England v Belgium Predictions: Odds & Betting Preview
18+ | Commercial Content | T&Cs apply | Begambleaware.org
Hailed as a ''titanic clash'' by many pundits, the England vs. Belgium match promises a lot of fun and excitement. The two sides are the favourites to finish in 1st and 2nd place in Group 2 of the UEFA Nations League – League A.
On the other hand, many think that the match bears no importance because it is pretty much certain that both teams will advance to the next round. Whatever the case, we are simply obligated to analyse the upcoming game and see if we are going to find any angles so that we can bet. So check out our England vs Belgium tips below.
England vs Belgium betting tips

Tip and Best Odds*

Bookmaker

Bet here

Both Teams To Score

BTTS: No@ 11/10

BETFAIR

ADD TO BETSLIP >

Exact Score

1-1 @ 11/2
OR 0-1 @ 17/2

BET365

ADD TO BETSLIP >

HT /FT

Draw / Belgium @ 11/2

BET365

ADD TO BETSLIP >
Belgium's performance in the tournament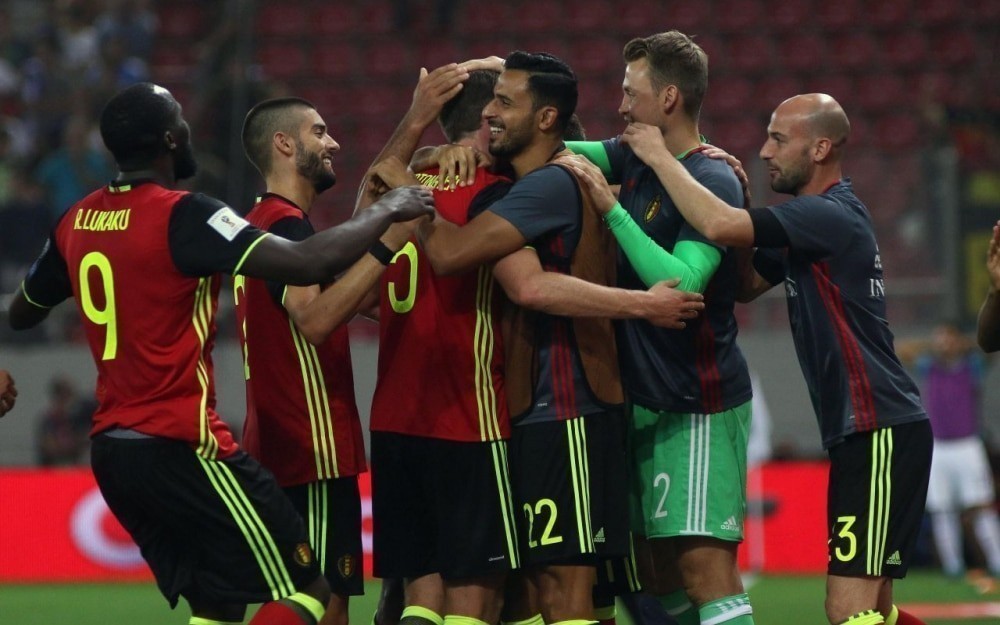 Well, unfortunately we cannot and should not go very far back when discussing how Belgium played in the tournament this year. This is because only two games have passed, and we shouldn't really take stats from the 2018-2019 season.
So what can we say about the previous two matches. It looked like the Belgian side was in complete control of both matches and they allowed only 1 goal while scoring 7. Still, Belgium is not really favoured to win the match against England as currently the betting odds for them are 7/4 while England stands at 31/20.
England in the Nations League
So, the favourite to win this clash could not score two wins in a row against Denmark and Iceland respectively. Denmark managed to grab a point against England at home while Iceland lost only 0-1. This goes to show us that the English team scored only one goal in their first two matches which is actually quite impotent.
This will definitely come back to haunt them because Belgium apparently scores like crazy. This still gives us cause to pause when we think about the odds for the match.
And yet, the English side will definitely be determined to prove all doubters wrong by trying to at least score a goal in that match.
So what is our prediction of the England vs. Belgium Nations League match?
It looks like England doesn't concede goals this year in the tournament, but it is too early to draw such conclusions. What we can safely say is that Belgium scores, however. The fact that they are the away team means little if anything.
The trip is short
There will not be fans in the stands
The Belgium squad is full of stars
Based on all this and the lack of firepower that England displays so far, our expert consensus is that Belgium should win this match. The odds are too good to pass up and quite honestly, it is inexplicable why England is favoured.
Another angle to this is the fact that the majority of the Belgium players play or have played in the EPL. They are familiar with the field, with the environment – event the time difference won't be of any effect.
If Belgium manages to win in a 3rd straight match, they will be 90% qualified. Can we even ask for more motivation?
Another angle that we got is that no match between the two teams in the past 10 years has ended in a draw. They have played 3 times with England winning once and losing twice. The most recent example was in 2018 during the World Cup when Belgium won 2-0.
The pick is Belgium to win vs. England on Sunday in the Nations League
The last angle that we got is the overall international performance of both teams in the last 6 matches they have played. Belgium has won all 6 giving which is a perfect record while England has 4 victories, a loss, and a draw.
Let's look at some additional betting possibilities for the match England vs Belgium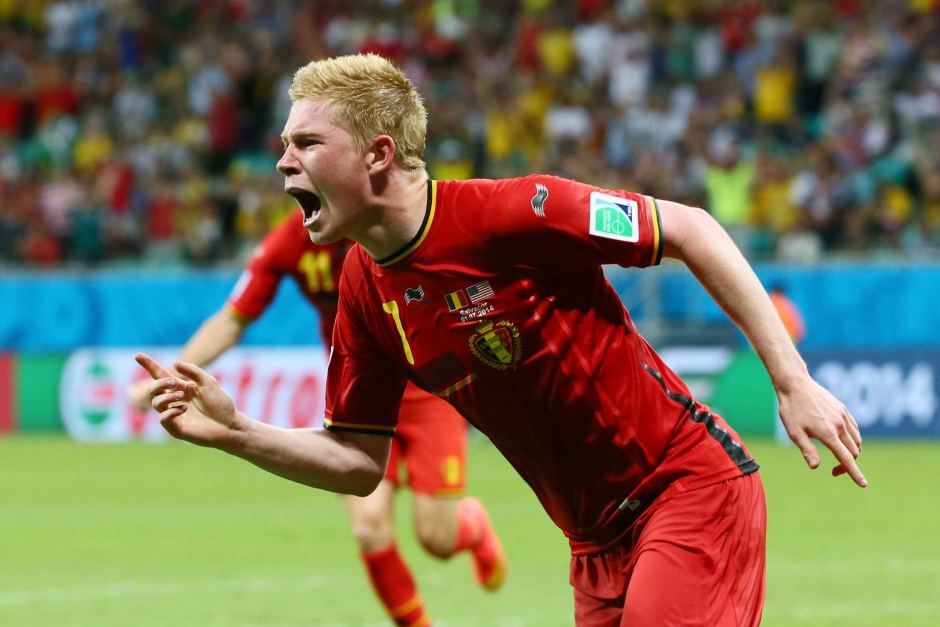 There are a few other markets that you might like if you aren't sure that Belgium will snatch the victory. Heck, you can even bet on England instead.
Both Teams to score
Among all other predictions, we are going to go with the ''no'' selection here because history shows us that the matches between these two teams typically do not produce a lot of goals.
Over the last 3 meetings, these teams have scored an average of 1.33 in each match. England alone has scored 0.33 goals versus Belgium. This gives us roughly a 64% chance for England to NOT score a goal.
We can't miss this opportunity and we are going with the both teams to score – ''no'' selection.
Exact score
Well, judging by the average goals scored between England and Belgium in the last 10 years, we can perhaps go with 0-1 or 1-1. Currently, we can get 17/2 for the first prediction and 11/2 for the second one. Nothing stops us from betting both.
However, there is a good chance that Belgium scores more than one goal in the match, so watch out.
Total Goals – Over/Under 2.5
We lean towards the ''under'' here and so should you. This isn't one of our primary markets for this match, so we are likely going to pass. Still, this type of bet is typically preferred by those who like high-scoring matches.
We aren't sure this particular game will be high-scoring, but the odds of 1/1 are worth a look.
Half Time/ Full Time
This is an interesting one and we expect the teams to start the match somewhat conservatively. This is why we think that the smart decision here is to go with Draw – Belgium. This means that you pick the first half to end in a draw with Belgium winning the second half. Currently, the odds for that to happen stand at 11/2.
FAQ about the England vs. Belgium match in the Nations League
Where is the game taking place?
At Wembley Stadium, London.
What is the kick-off date and time of the match?
The match kicks off at 18:00 CET on 11.10.2020.
Who will win the England vs. Belgium match on 11.10.2020?
Our experts agree that this will be Belgium.
Will Harry Kane play against Belgium on Sunday?
Yes, Harry Kane is expected to suit up versus Belgium.